The original TIC Ringrotor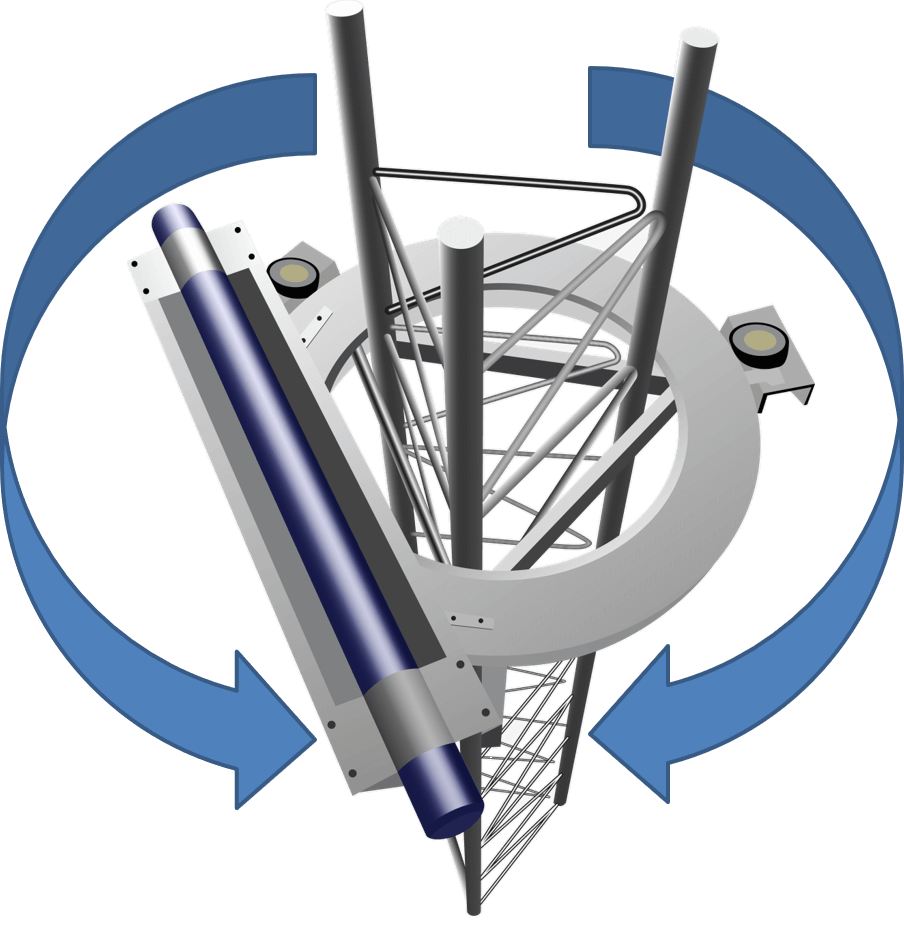 360⁰ Remote
On-Tower Rotation
TIC Ringrotor is the original ringrotor and had no–one to copy. In fact, TIC had the privilege of naming the product. TIC is in for the long haul. We are pleased to report there are lots of TIC Rings out there still on the tower and operating after 30 years. There have been drive motor changes; but retrofts have been designed to go back 30 years to adapt to all models. Today, We believe we still have the best product on the market.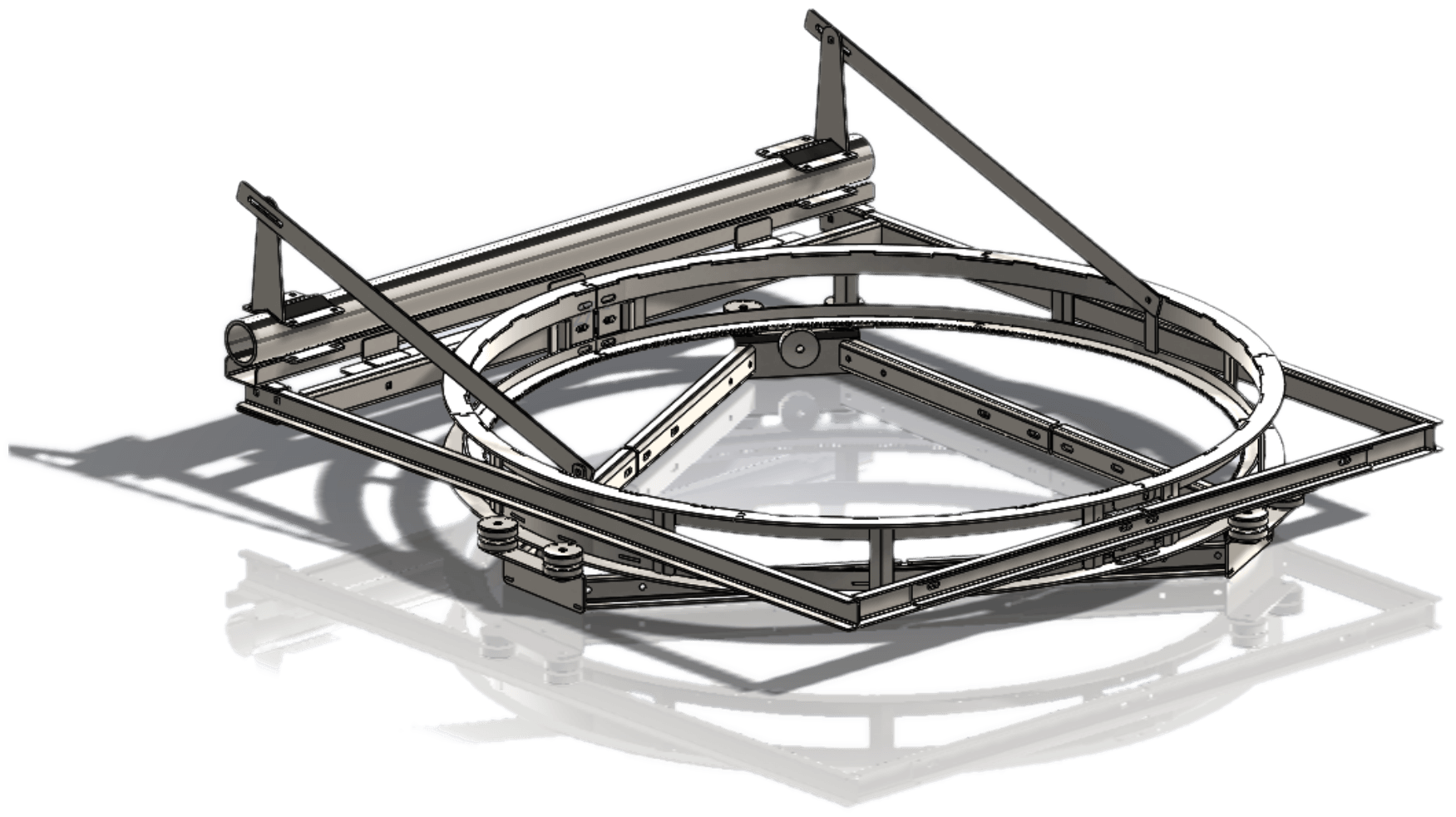 Models & materials to handle your  Requirements
TIC RING Series Capacity
– CX 100lb
– DX 250lb
– EX Loads exceeding 250lb
Available Materials
– Aluminum
– Hot Dip Galvanized
– Stainless
– Typical applications in moderate weather and wind conditions
*Close-out models – Prices reduced on galvanize close-out models)
A completed Inquiry Form is recommended to provide details for the proposed application. TIC Ring is More Efficient Than Traditional Rotors
Compare the Leverage of a Screw Driver vs a Pipe Wrench
Utilize Unused/Wasted Tower Space
Independent or ganged Rotation on tower
Around tower or above tower
1815 Robin Hood Dr, Thief River Falls, MN 56701
Have a question?
We would love to hear from you!