Interested in TIC Ring? We've learned it's a good idea to provide information so TIC Ring can provide a meaningful quote/response.
Please provide the following tower and load data in the contact form below, and we will respond promptly.
Questions – Give us a call.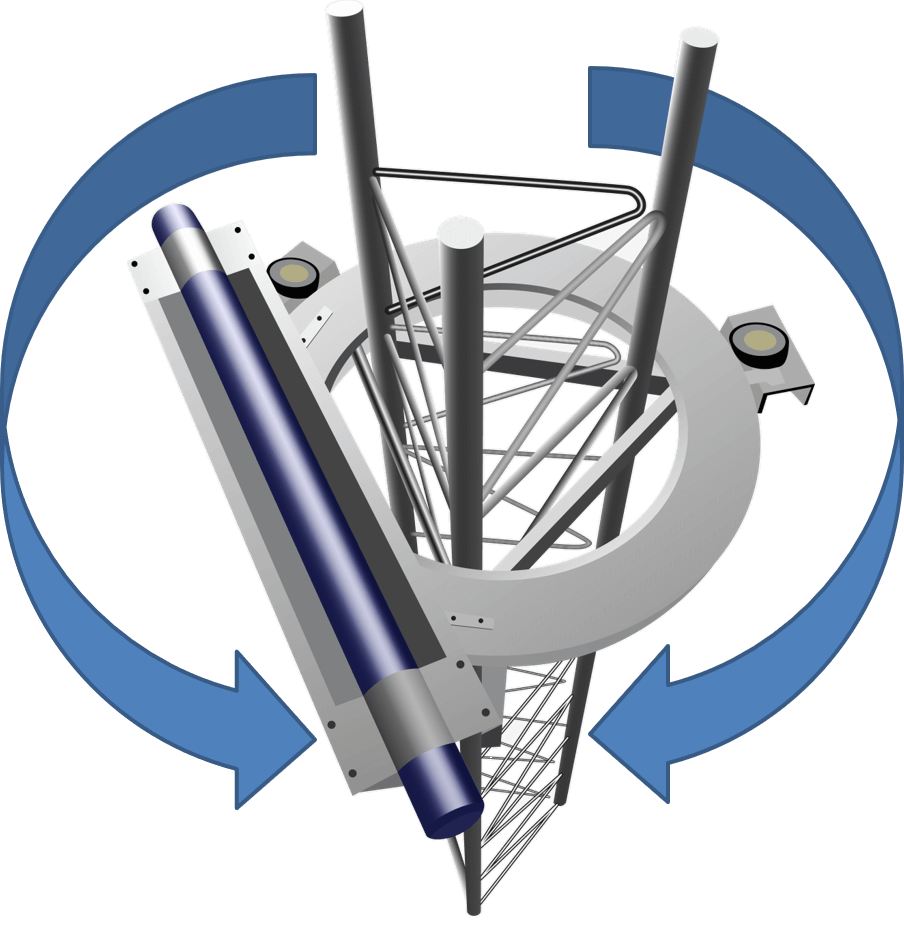 Contact and Tower Information
1815 Robin Hood Dr, Thief River Falls, MN 56701
Have a question?
We would love to hear from you!